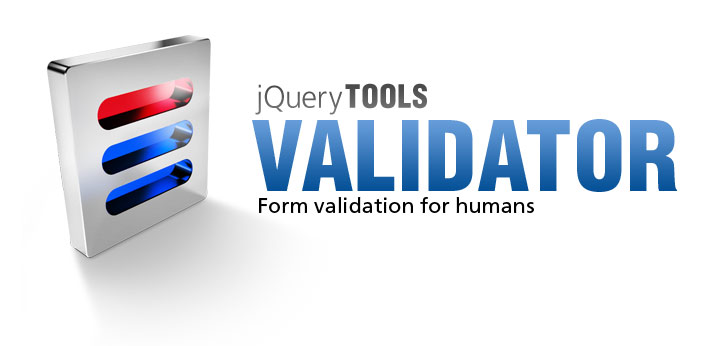 Validator events in action
In addition to the effect framework you can extend the validator with your own functions that are called when validation related events occur.
Here comes the validator events
standalone demo
The red border effect
Here is an example callback function that does the red border effect.
Displaying errors on the "wall"
Here we show the various ways to assigning callback functions for validator. It is not meant to be simple. It's meant to show you the different possibilities. All these callback functions print messages to a DIV with id "info".